Cynthia Ritchie (She, Her), MA
Cynthia's therapeutic method involves an integrative and trauma-informed approach that prioritizes collaboration. She maintains flexibility by incorporating a range of evidence-based therapeutic techniques.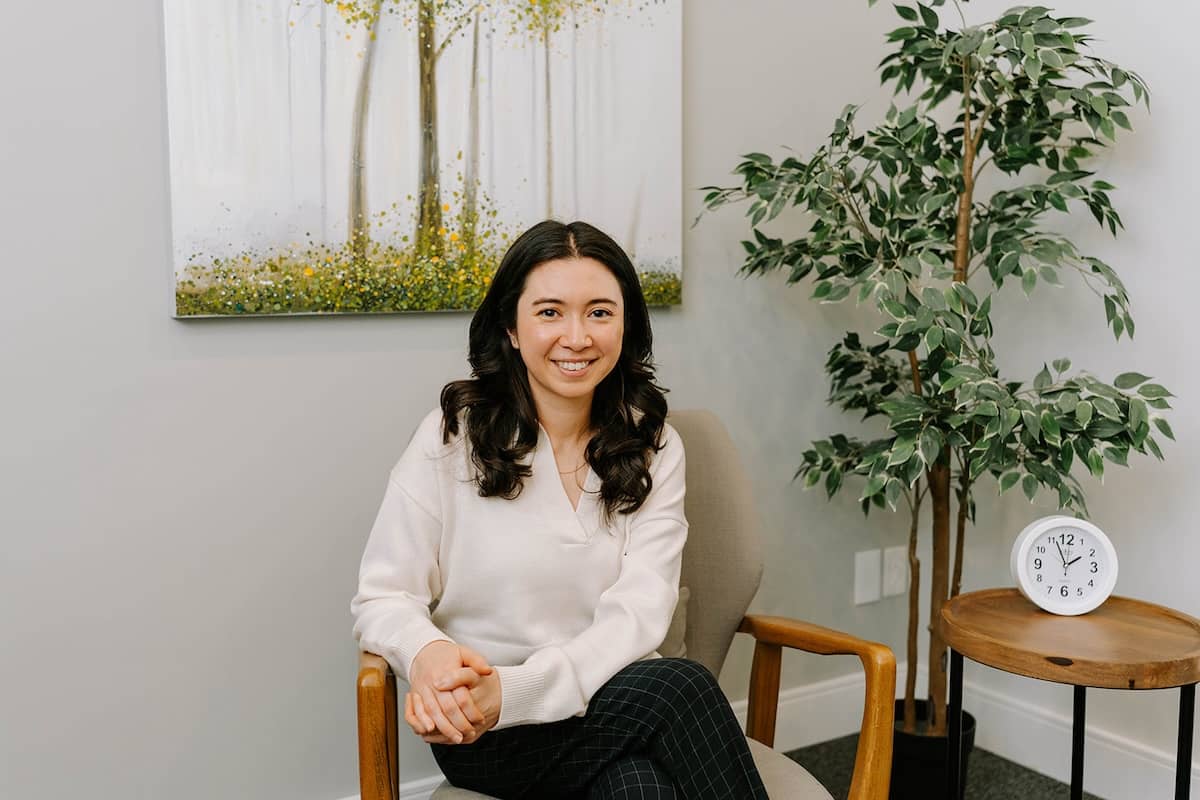 Registered Psychotherapist (Qualifying)
Cynthia is a Registered Psychotherapist (Qualifying) with the College of Registered Psychotherapists of Ontario. Her therapeutic approach is integrative, trauma-informed, and collaborative. She adopts a flexible approach by drawing upon various evidence-based therapeutic modalities, including Narrative Therapy, Dialectical Behaviour Therapy (DBT), Cognitive Behavioural Therapy (CBT), and other trauma-focused interventions, as well as being informed by polyvagal theory, self-compassion, and mindfulness.
Cynthia is passionate about helping clients achieve their potential, goals, and needs. In therapeutic relationships, she values acceptance, creativity, compassion, confidentiality, safety, and sometimes even humour. She works with clients who face challenges related to trauma, anxiety, depression, low self-esteem, interpersonal challenges, coping skills, stress, suicidal ideation, and self-harm. Cynthia actively works on making her practice LGBTQ+ friendly.
Cynthia completed a practicum that focused on sexual abuse and childhood trauma, and she holds a Master of Arts Degree in Counselling Psychology from Yorkville University. She provides services in English to individuals 18 and over at the Resiliency Clinic.
Cynthia offers tele-therapy, with weekday, evening, and weekend appointments available.