Privacy of personal information is of the utmost importance in our clinic. We discuss our privacy practices in detail when first meeting a new client.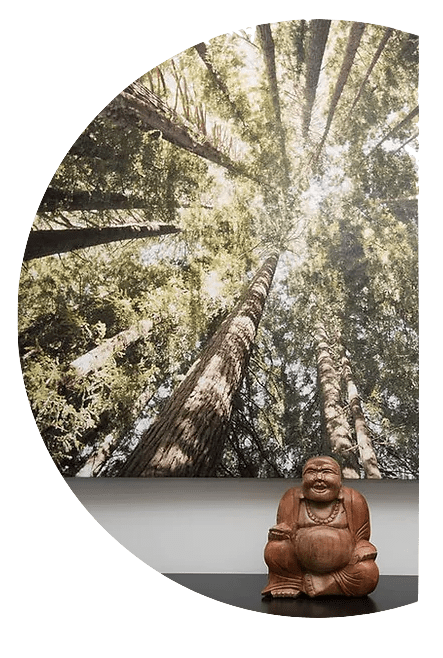 Resiliency Bootcamp
CBT + MINDFULNESS
Facilitated by Michelle Sorensen, M.Ed., C.Psych
This course will help participants to understand how their thoughts affect their moods, and how to manage those thoughts in order to transform their relationship with life. This process of building resiliency will help participants in their relationships, career, mood stability, self-compassion, and the development of true confidence in their ability to confront life's challenges. As a participant, you can expect:
An integrative and experiential understanding of Cognitive Behavioural Therapy.
Mindfulness tools to help with grounding and self-awareness,
Lessons, activities, and weekly practices to help integrate what is being taught into real life.
When: To be decided.
Cost: $800 *, includes a copy of the Resiliency Bootcamp workbook and clients must buy the "Mind over Mood Manual to CBT" by Christine Padesky and Dennis Greenberger (available at major booksellers such as Indigo or Amazon).
To register, contact us here!
*Fees for this course may be covered under "psychological services" or "psychotherapy" under most major insurance companies or workplace benefits packages.
Intuitive Eating & Body Acceptance Fundamentals
Facilitated by Danielle Lithwick, M.A., RP
This program is designed to explore the practice of intuitive eating and unpack the fundamentals of body acceptance.
In this course, we will explore:​
Why diets don't work and how to break out of the yo-yo dieting cycle
How to listen to your body's internal eating cues and enjoy food again
How to eat ALL foods without guilt and shame
How to prevent binging and emotional overeating
How to respect, accept and take care of your body at any size

For more information or to register, please visit www.daniellelithwick.ca/events.html or email Danielle at hello@daniellelithwick.ca
When: 2021 | Cost: $480 +HST *
*Fees for this course may be covered under "psychological services" or "psychotherapy" under most major insurance companies or workplace benefits packages.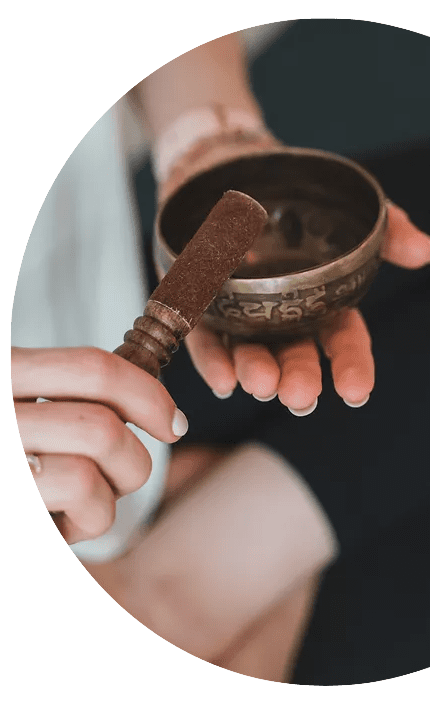 Mindfulness-Based Symptom Management
Facilitated by Tesia Bryski, M.Ed., RP
The Mindfulness-Based Symptom Management (MBSM) course was designed by the directors of the Ottawa Mindfulness Clinic, Dr. Lynette Monteiro and Dr. Frank Musten. The 8-week program is geared towards those emerging from a period of depression or grief, experiencing anxiety, work-related stress or burnout, or for those seeking to incorporate mindfulness skills into their everyday lives. The foundation of the course is learning skills to manage our daily symptoms with the intention of cultivating a healthy relationship with ourselves, and responding to what is present in a skillful way. Over the course of 8 weeks, the group will explore:
Noticing the wandering mind
Various meditation techniques
Learning to listen to our bodies, emotions, sensations, and thoughts
The physiology of stress,
Self-compassion by way of loving-kindness, and…
Applying the skills in the moment.
This course will run October 19th until Dec 7th, 2020, Monday evenings at 7 pm
​The fees are $700 per participant, and may be covered under the psychology portion of insurance or benefits packages.
Please contact tesia@shinemindful.com for more information.
​