Hannah Mulligan,
MA Canditate
Hannah's therapeutic approach strongly emphasizes self-compassion and understanding while creating a non-judgemental, safe space for her clients.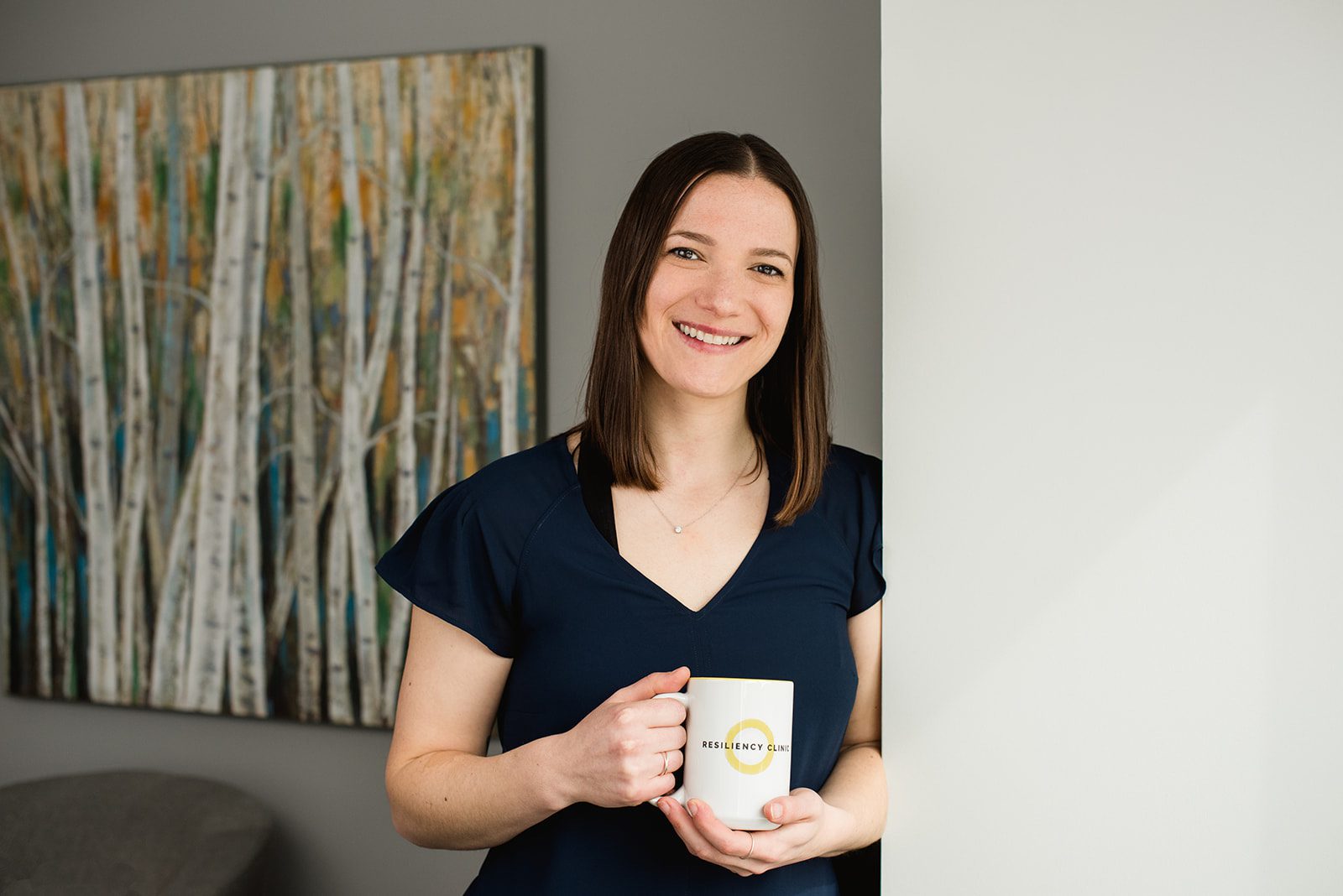 Registered Psychotherapist (Qualifying)
Hannah (she/her) is currently completing her Master's Degree in Counselling and Spirituality at Saint Paul University, and previously graduated from Carleton University with Honours Bachelor's Degree in Social Work.
Hannah's therapeutic approach places a strong emphasis on self-compassion and understanding. She strives to create a non-judgemental, safe space where clients can feel comfortable exploring their personal experiences. Hannah works closely with her clients to increase awareness, develop coping skills, gain insight, and increase resiliency.
Hannah has direct clinical experience providing counselling to individuals 18+ experiencing a wide variety of obstacles, including anxiety, depression, grief and loss, trauma, and relationship issues. She values a person-centred, integrative approach to counselling, drawing from a variety of modalities including but not limited to Cognitive Behavioural Therapy (CBT), Acceptance and Commitment Therapy (ACT), Mindfulness-Based practices, Emotion Focus Therapy (EFT), and Solution-Focused Therapy (SFT).