Founder of the Resiliency Clinic and registered clinical psychologist with over 20 years of experience.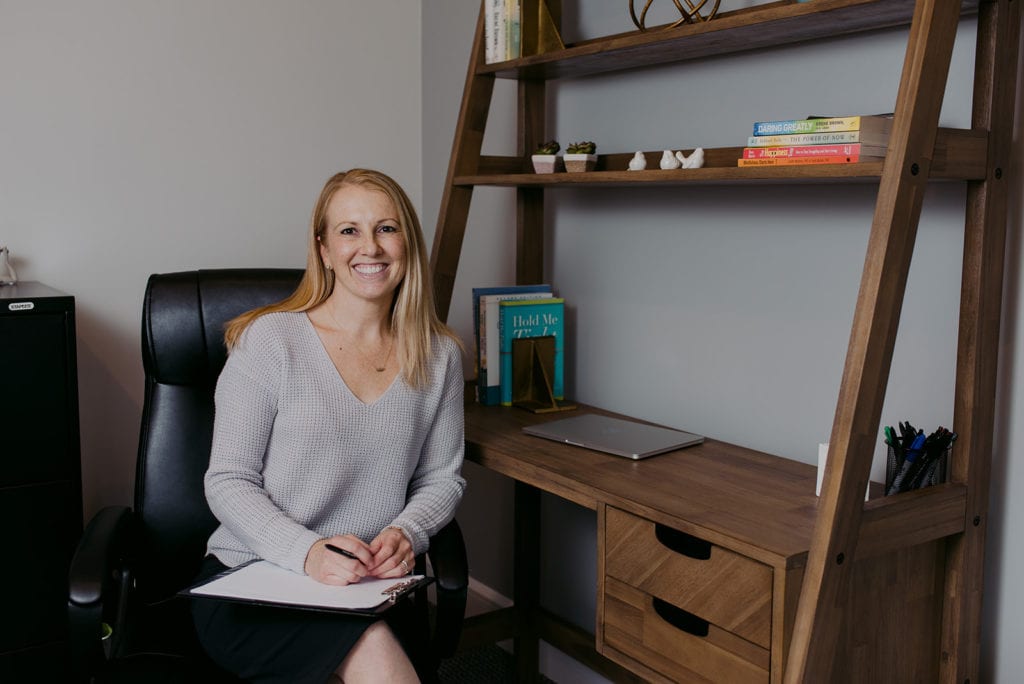 Clinical Psychologist
Michelle Sorensen, the founder of the Resiliency Clinic, is a registered clinical psychologist with 20 years of experience providing counseling and psychological services for a wide range of personal problems. These include anxiety and depression, interpersonal issues (both personal and professional), life transitions, and coping with chronic illness.
She provides therapy for adults aged 18 and over, including seniors.
Her approach to working with clients centers around a cognitive behavioral therapy (CBT) framework, which is based on years of research and empirical evidence. She also integrates mindfulness training into her CBT approach. This involves developing self-compassion, accepting what we cannot control, and living in the present moment. Michelle believes in a collaborative approach, based on her view that there are two experts in the room. She sees her role as a psychologist as being very active and takes the lead when her client needs guidance.
She is also very involved in the diabetes community across Canada and works with clients struggling with the psychological impact of living with diabetes.
Michelle has been registered with the Ontario College of Psychologists since 2006, first as a Psychological Associate and now as a Psychologist. Michelle is also a member of the Ontario Psychological Association.
She completed her Bachelor of Arts, Honours with first-class standing in 1997 at Queen's University, and then graduated from her Master in Counselling Psychology at OISE at the University of Toronto in 2000.
She has been in private practice since 2002, initially under the supervision of other psychologists, and then practicing autonomously since her registration with the College of Psychologists.
Please Note:
Michelle is not accepting new referrals at this time.