Passionate about helping you explore your authentic self.
"As a therapist, I am a companion.  I try to help people tune into their own wisdom" – Virgina Satir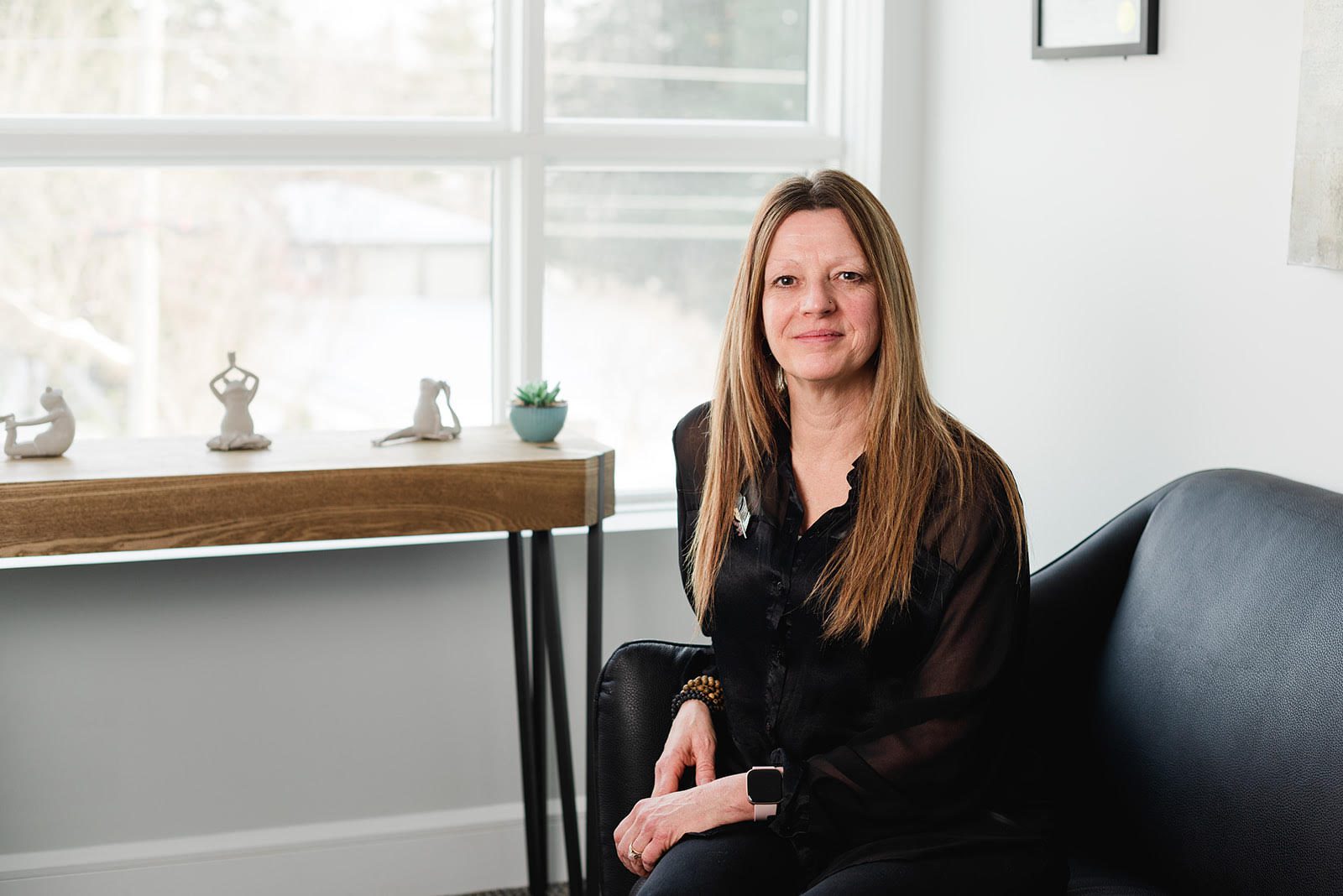 Registered Psychotherapist
Shirley Watchorn is a Registered Psychotherapist with the College of Registered Psychotherapists of Ontario (CRPO).
Her passion is working alongside clients to reach their goals driven by her own personal values of empowerment, peace, collaboration, trust and freedom. Shirley's passion for therapy is ignited through her own life experience, her prior work in healthcare administration, and in wellness as both a yoga instructor and personal trainer. She has a desire to integrate Western approaches and Indigenous ways of knowing and healing. She believes that, within an authentic, non-judgemental therapeutic relationship, a client's unique and sacred capacity evolves through the practice of self-compassion and new skills learned in session. She works in individual therapy with clients, aged 18 and older, elevating natural capacity for desired change.
Shirley uses an integrative approach that incorporates one's values, strengths and goals to help work through experiences of anxiety, depression, trauma, life transitions, grief, substance abuse, relationship issues and existential exploration. Theories utilized, within a trauma informed practice, include mindfulness, cognitive behavioral therapy, cognitive processing, narrative, solution-focused and humanistic approaches.
She completed her Master of Arts in Counselling Psychology Degree from Yorkville University and holds a Master of Arts in Leadership Degree from the University of Guelph.
Individual therapy for clients 18+
 |  Evening appointments available
"Life is about being and becoming" – Carl Rogers