With over 8 years of experience working with individuals of all ages (e.g. children, adults, and the geriatric community) experiencing anxiety, depression, OCD, interpersonal issues, and trauma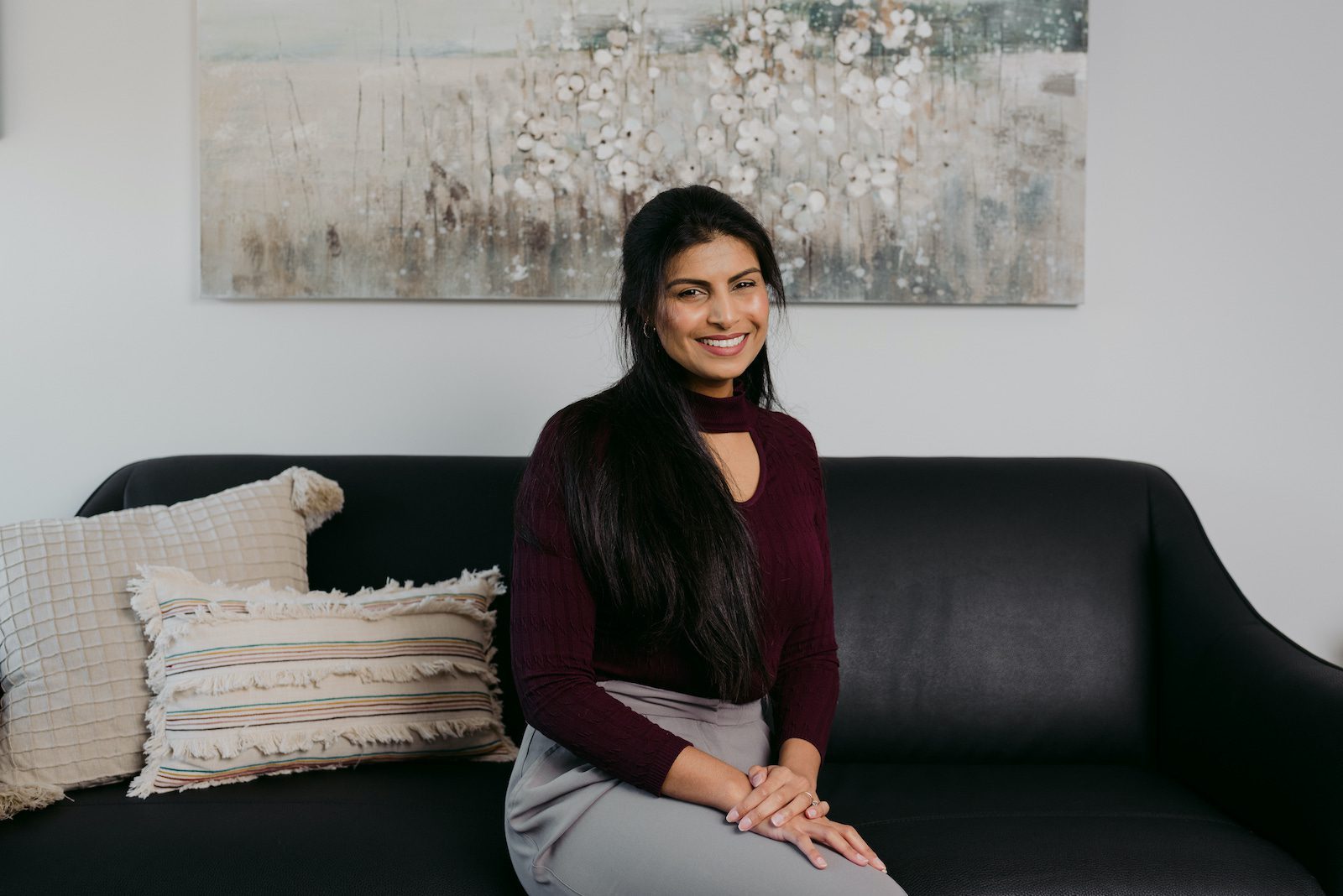 Registered Psychotherapist (Qualifying)
Aisha has been a therapist at Resiliency Clinic since January of 2021. She has completed her Master's Degree in Counselling Psychology from Yorkville University and also holds a Bachelor's Degree in Psychology with a Minor in Neuroscience and Mental Health from Carleton University.
Aisha has a background in mental health and social work. She has almost 9 years of experience working with individuals of all ages who have been struggling with anxiety, depression, OCD, interpersonal issues, and trauma. She has an interest in working with issues such as self-esteem, body image, eating disorders, and self-acceptance.
Aisha works with a person-centred approach using Cognitive Behavioural Therapy (CBT), Dialectical Behavioural Therapy (DBT), psychodynamic, positive psychology, and mindfulness based techniques. She strives to offer a compassionate experience by providing a nonjudgmental and safe space for clients. Aisha empowers clients by encouraging them to highlight their strengths.
She is dedicated to working collaboratively with her clients and supports them every step of the way to reach their therapeutic goals.