Providing individual counseling in English and French with clients aged 18 and over.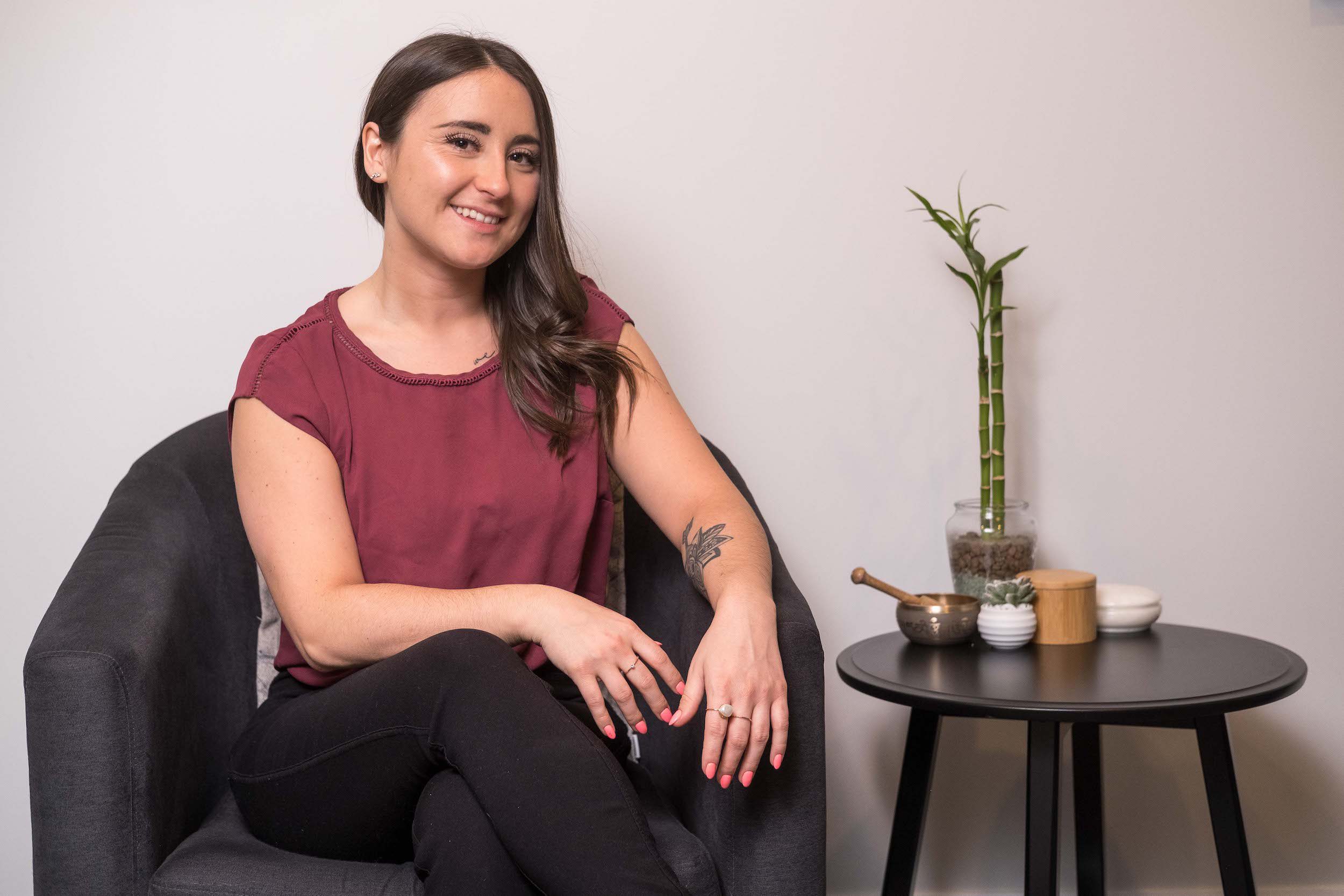 Registered Psychotherapist
Catherine Gendron is a Registered Psychotherapist under the supervision of Clinical Psychologist Michelle Sorensen. Catherine graduated with a Master of Education in Counselling Psychology from the University of Ottawa and joined Ottawa South Resiliency Clinic after gaining experience working in the counselling field. She is able to provide individual counselling services in both official languages with clients aged 18 and over.
In her practice, Catherine incorporates elements from a variety of evidence-based clinical approaches including cognitive behavioral therapy (CBT), dialectical behavioral therapy (DBT), and mindfulness techniques. She sees individuals with various issues including emotion regulation deficiencies, anxiety, depression, grief, domestic disputes, suicidal ideation, and self-harm.
She believes in working closely with her clients to increase awareness, insight and positive change, fostering the resilience that will prepare them to manage the challenges that life presents.
​Evening and weekend appointments available |  Services available in English and in French.
Treatment available for adults (18+).