Passionate about helping people heal their relationship with food and their body.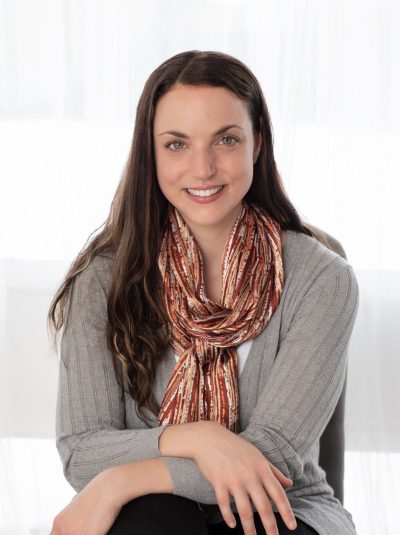 Registered Psychotherapist
Danielle Lithwick, MA, is a Registered Psychotherapist in Ottawa, ON, a Certified Intuitive Eating Counsellor and Health At Every Size® (HAES®) provider in Ottawa, ON. She is passionate about helping people heal their relationship with food and their body, break free from mental and emotional suffering, and live meaningful and joyful lives.
Daniele works with individuals over 18 and leads with a trauma-informed practice. Daniele works with individuals who face challenges with trauma, sexual abuse, anger, stress and anxiety, depression, attachment concerns, loss, and concurrent disorders.
Her areas of focus are eating and body image concerns, including anorexia, bulimia, binge-eating, orthorexia, compulsive exercise, chronic dieting, disordered eating, emotional eating, body image and body acceptance. And she also supports individuals with other mental health concerns, including anxiety, depression, chronic pain or conditions, substance abuse, addictions, trauma, major life transitions, and spiritual/existential concerns.
Daniele's therapeutic approach is integrative, practicing from many modalities such as Cognitive Behavioural Therapy (CBT), EMDR, Solution-Focused, Attachment-Based, Trauma-Focused and Psychodynamic Therapy.
Currently holding a waitlist. Visit www.daniellelithwick.ca to learn more or contact for more information.
Virtual services available for residents of Ontario
Treatment available for adults (18+).