Wendy specializes in substance abuse, and concurrent mental health problems, depression, anxiety, internet overuse, and emotion regulation problems.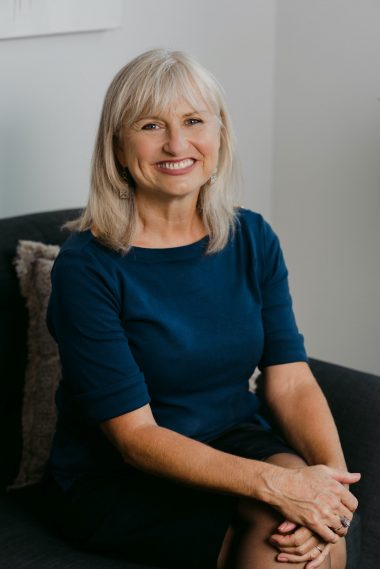 Registered Psychotherapist
Wendy specializes in substance abuse, emotion regulation problems, depression, anxiety, and internet overuse. She has more than 20 years of experience, with more than 12 years in the Youth Psychiatry Program at the Royal Ottawa as a Substance Abuse Specialist and Dialectical Behavioural Therapist. She began her career in the Substance Use and Concurrent Disorders Program at the Royal.
Wendy is licensed by the College of Registered Psychotherapists of Ontario. She is skilled in Cognitive Behavioural Therapy (CBT) and Dialectical Behavioural Therapy (DBT) and Motivational Interviewing. Her evidence-based, trauma-informed approach includes mindfulness, psycho-education and interventions based on neuroscience. Therapy often aims to practice dealing with difficult emotions, improve relationships, and increase self-efficacy.
Wendy received her Bachelor degree in psychology from Carleton University. She has a diploma in Chemical Dependency counseling and a diploma from McMaster University in Employee Assistance Programming. She participated in intensive training for Dialectical Behaviour Therapy with Behaviour Tech (now The Linehan Institute).
Saturday appointments available | Treatment available for adults (18+).