Sylvia has 20+ years of experience supporting families in different health settings,  working with diverse populations and passionately coaching parents on challenges with their children and adolescents.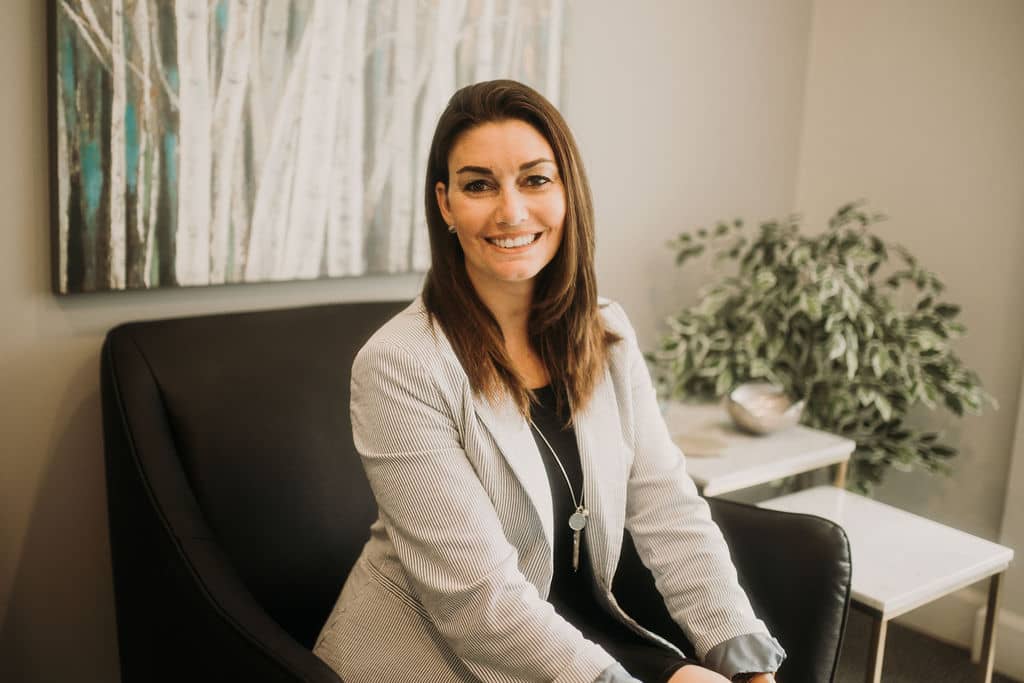 Registered Psychotherapist (Qualifying)
Sylvia Corzato is a Registered Psychotherapist (Qualifying) with Ontario's College of Registered Psychotherapists. She has a Bachelor's degree in Psychology and Sociology with a specialization in child development and non-verbal communication from Carleton University and a Master of Arts degree in Counselling Psychology from Yorkville University.
Sylvia has supported families in various health settings for over 20 years. She has experience working with a diverse population, and a passion for supporting and coaching parents regarding the challenges they face with their children and adolescents. These parenting challenges include mental health concerns, autism spectrum disorder (ASD), ADHD, attachment issues, and family stress.
She provides counselling services to clients encountering multiple concerns and challenges, such as anxiety, depression, emotional regulation, grief and loss, interpersonal and relationship issues, life transition, separation/ divorce, stress and suicidal ideations.
Sylvia strongly feels that there is no one-size-fits-all approach to supporting individuals to achieve their therapeutic goals. You can expect her practice to be influenced by various modalities to best support an individual's concerns, which can include: solution-focused, psychodynamic, client-centred, cognitive behavioural therapy (CBT), Emotionally Focused Family Therapy (EFFT), Acceptance and Commitment Therapy (ACT), behavioural approaches using positive reinforcement and strength-based perspectives in session.
Sylvia embraces a collaborative approach to supporting individuals, as the therapeutic relationship is critical in an individual's counselling journey. She strongly emphasizes on providing a safe and non-judgmental environment to support individuals in navigating their concerns and reaching their therapeutic goals.
"Life is a journey, not a destination" ~ S.Corzato